You're not the only one sweating it out this summer. In the heat of summer, it's just as hard on your car, whether you stay close to home or hit the open road. If your car has any looming repairs or is overdue for a maintenance service, those problems can be exaggerated by intense heat. As we head through the summer months, it's a good idea to keep up with regular car maintenance, especially these few car services.

Check Your Fluids
An easy seasonal check you can do for your car is looking at the condition and levels of key fluids. Most fluids your car uses are easy to check at home, including engine oil and coolant. Take a few minutes to pop the hood and make sure they're all ready to go. 
Make sure your car's engine is cool and then open it and check that your coolant level is at or near the max line. Then find your engine oil dipstick, pull it out, and wipe clean with a paper towel. Reinsert the dipstick and check the level of oil when you pull it back out. The dipstick has two lines on it – if your oil level is near the minimum line, you should top off your engine oil and consider making an oil change appointment.
When You Need car repairs, Go to the Best
Our technicians have helped repair and maintain millions of vehicles; this tradition of excellent service has earned us our reputation as the best brake service experts in the country.
Have Your Cooling System Serviced
Make sure your car can keep itself cool, not just you. Your car's engine relies on the cooling system to keep a healthy operating temperature, so it's a good idea to have the cooling system serviced regularly. This will help ensure you have enough coolant and that parts like your radiator and thermostat are functioning properly.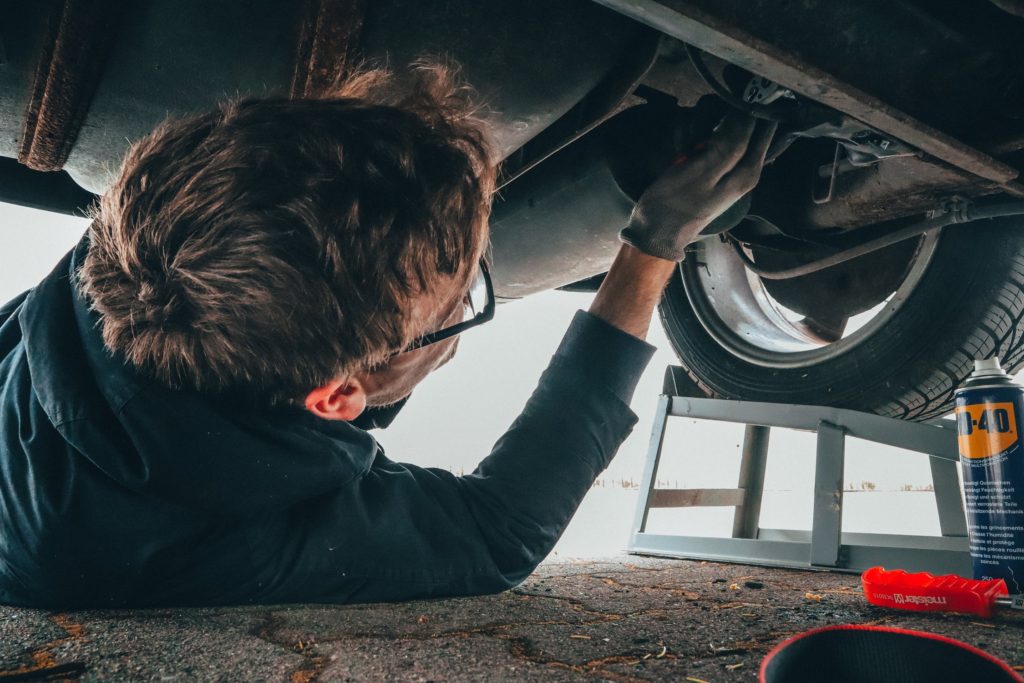 Low or Dirty Coolant Can Cause Overheating
Parts in your car's cooling system, together with coolant, help prevent overheating. Your cooling system operates by cycling coolant through the engine where it absorbs heat, out to the radiator to cool, and back into the engine. If your car doesn't have enough coolant, it won't be able to effectively maintain a healthy temperature in your car's engine.
Schedule an AC Check for Your Car
You want your car to run well through the summer months – and you also want it to keep you cool. It's a good idea to have a mechanic check your car's cooling system, especially if it's been a while since your last AC check. During your car's air conditioning service, your mechanic will ensure parts like the compressor, evaporator, condenser, and electrical controls. This will let you and your mechanic know if any AC repairs are necessary.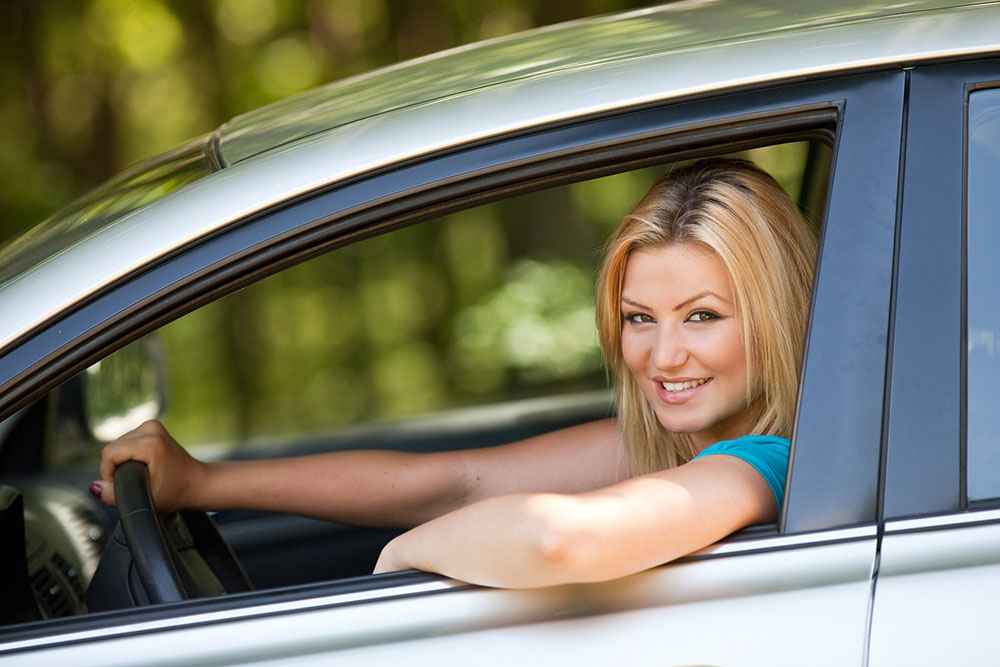 An AC Recharge Service Can Help Keep You Cool
Another part of your AC check service is an AC recharge. This means your mechanic will check refrigerant levels and top it off if necessary. Your refrigerant level will naturally decrease, which will make your car's AC system gradually less effective. Scheduling regular AC recharges will help keep the cabin of your car cool, no matter how hot it gets outside.
Make Sure Your Brakes & Tires Are Ready to Go
Take just a few minutes to check each of your tires, as well as brake pads and rotors. Your brake pads have an indicator what will make a squealing sound if they're over-worn and should be replaced soon. However, you can also do a visual check and be proactive about scheduling a brake service with your mechanic. After winter, your tires may also be looking a little worse for wear. Do a quick check to make sure none of them are over-worn, since that can lead to worse traction and possible blowouts with the summer heat.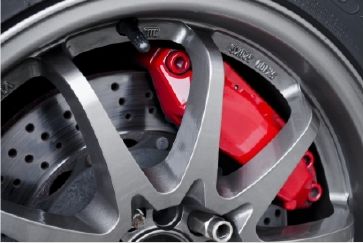 Tire Rotation Services Help Keep Wear Even and Make for a Smoother Ride
Not only do you need to replace your tires every so often, but you should also schedule tire rotations in between buying new tires. These tire services help keep your tire wear even, which can extend the life of your tires. Healthy tires keep you safe on the road by maintaining traction no matter the weather conditions and even can help your gas mileage.
Beat the Summer Heat with AAMCO Boardman Auto Repair Services
Feeling the heat? Call our expert mechanics at AAMCO Boardman. Whether you need an auto repair service or regular car maintenance, we're here to help keep your car healthy so you stay safe on the road. Plus, we include a complimentary multi-point inspection with any service to ensure no major car repairs sneak under the radar. Schedule your appointment online today!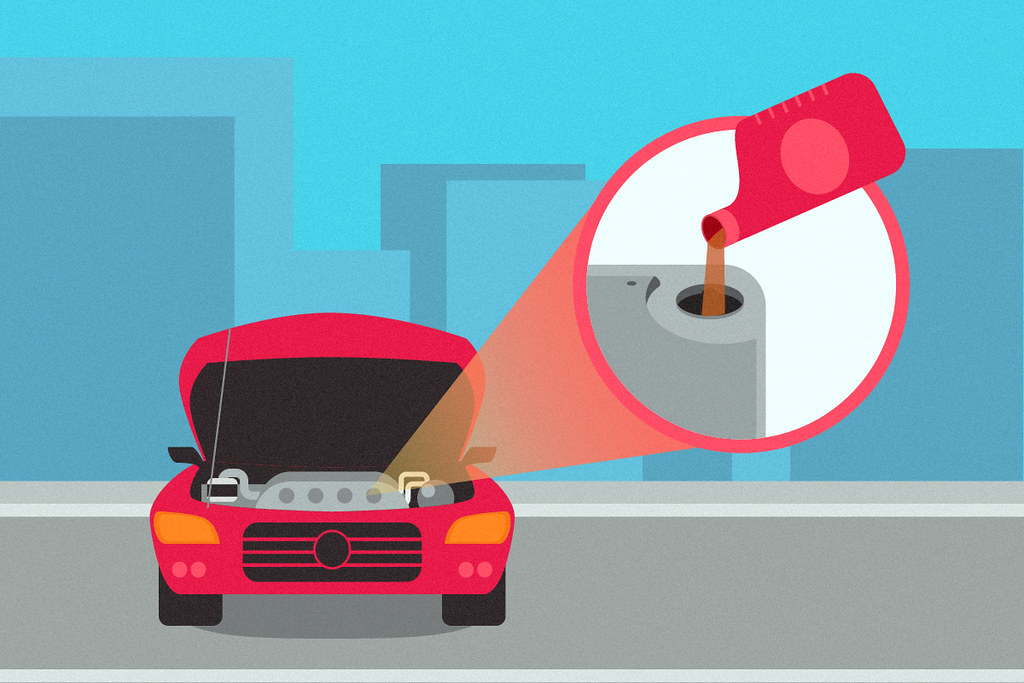 At the first sign of transmission trouble, your first thought may be to do whatever possible to avoid a major transmission repair. And we don't blame you! If you've heard of transmission stop leak products and find you're dealing with a transmission fluid leak, you...
read more