Why are automobile oil changes necessary?
Car engine oil doesn't last forever. Oil changes keep a healthy supply of clean oil in your engine.
Your car's engine contains many moving metal parts that interact with one another. Fresh oil lubrication prevents these engine parts from wearing down.
Clean oil improves the efficiency of your engine. The better your engine's output, the less gasoline it requires.
The simple act of changing your oil protects internal components, ensuring that your vehicle's most valuable parts last as long as possible.
A well-oiled engine needs less maintenance, and that means you save money.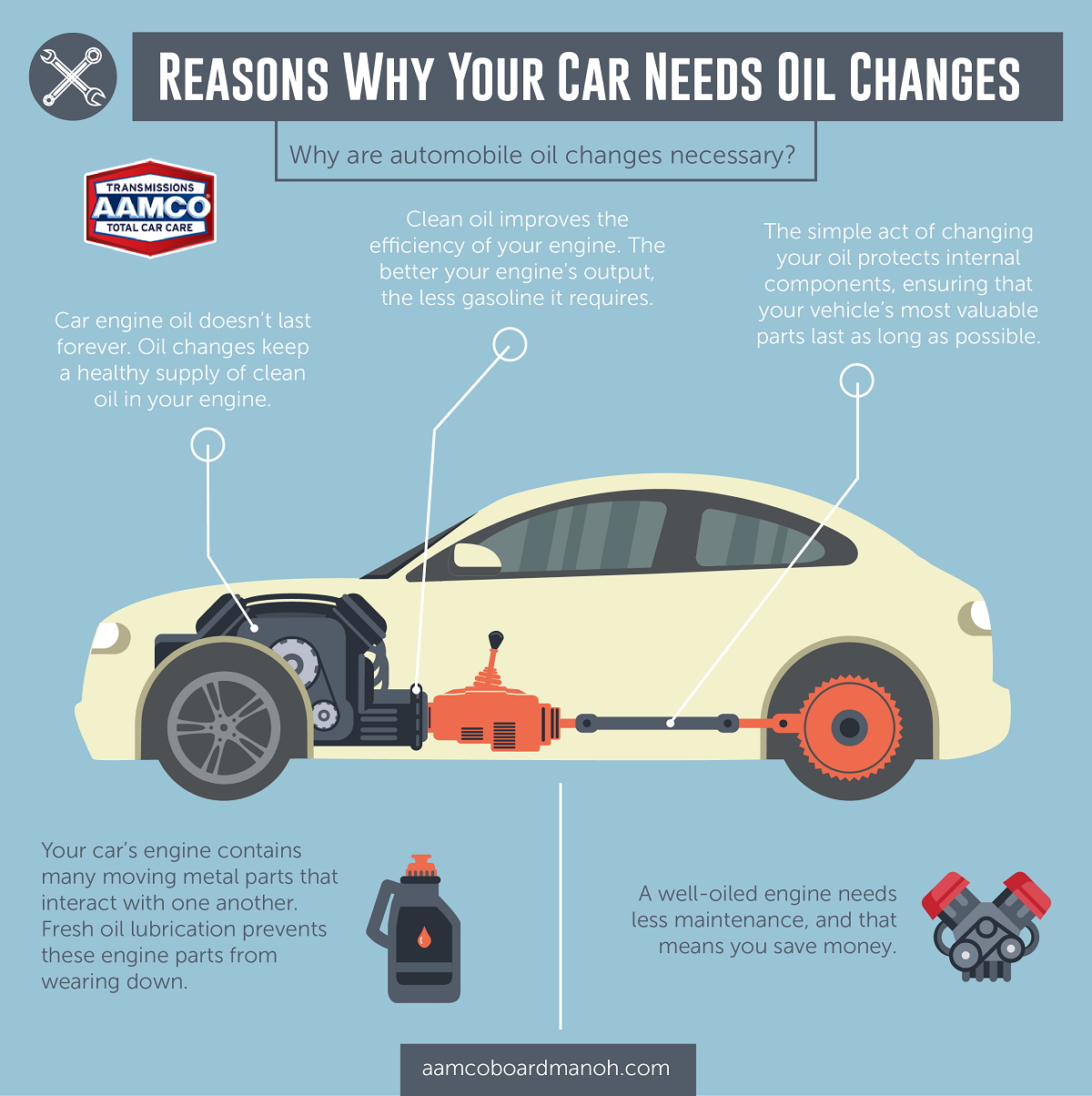 Protect Your Vehicle's Health
AAMCO provides a thorough full service oil change service. We pride ourselves on doing the job right the first time!
AAMCO Can Help Your With All Your Oil Change Needs
We understand that performing regular oil changes personally can be a hassle. Instead of having to always do it yourself, you can let the expert technicians at your local AAMCO Boardman take care of this and any other concerns you may have. Come see how affordable and convenient routine maintenance and repairs can be.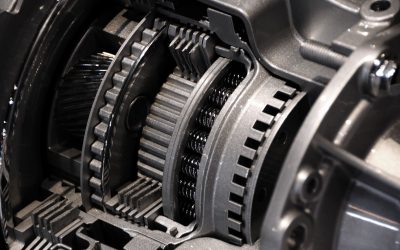 When it comes to choosing the right car, knowing what type of transmission you want is an important factor. Manufacturers are always improving transmissions used in their vehicles, including engineering new types of transmissions that are increasingly efficient. These...
read more