When it comes to necessary transmission repairs, there are several different possibilities. Some are more expensive – and extensive – than others, so it's good to know your options and what you may be in for when you take your car to an auto shop. More specifically, what's the difference between a transmission repair, transmission rebuild, and even a transmission replacement? AAMCO mechanics and regular maintenance can help keep your necessary repair as simple as possible.
Diagnostics Matter in Determining What You Need Done
The key to finding out what service is really necessary for your car is having a mechanic you trust. Accurately diagnosing the problem with your transmission and understanding how to repair it is key to keeping transmission costs as low as possible. When repairing your transmission, pricing can vary a lot depending on what's required. If you're on the market for a new mechanic, try the transmission experts at AAMCO Boardman for your next maintenance service or auto repair.
When You Need Transmission Repair, Go to the Best
Our technicians have helped repair and maintain millions of vehicles; this tradition of excellent service has earned us our reputation as the best transmission service experts in the country.
Procrastinating Scheduling Your Transmission Repair Can Cause More Harm
Once you sense a transmission repair is necessary, the longer you wait, the worse it can be. This is true of any car repair, but given how complex transmissions are, it's best not to play around with transmission repairs. Noticing difficulty shifting gears, new sounds, or slipping gears means it's time to make an appointment with your mechanic as soon as possible so that a potentially simple transmission repair doesn't turn into something bigger and more expensive.
Getting a Transmission Repair is Your Best Option
On all levels, a transmission repair is the best option. It's the most affordable and least time consuming because it involves replacing only the parts that have failed. For this to be a viable option it requires minimal damage to other parts in your transmission besides the part or parts that need to be replaced. In cases where there is too much damage inside your transmission for a transmission repair you will need to consider rebuilding or replacing your transmission.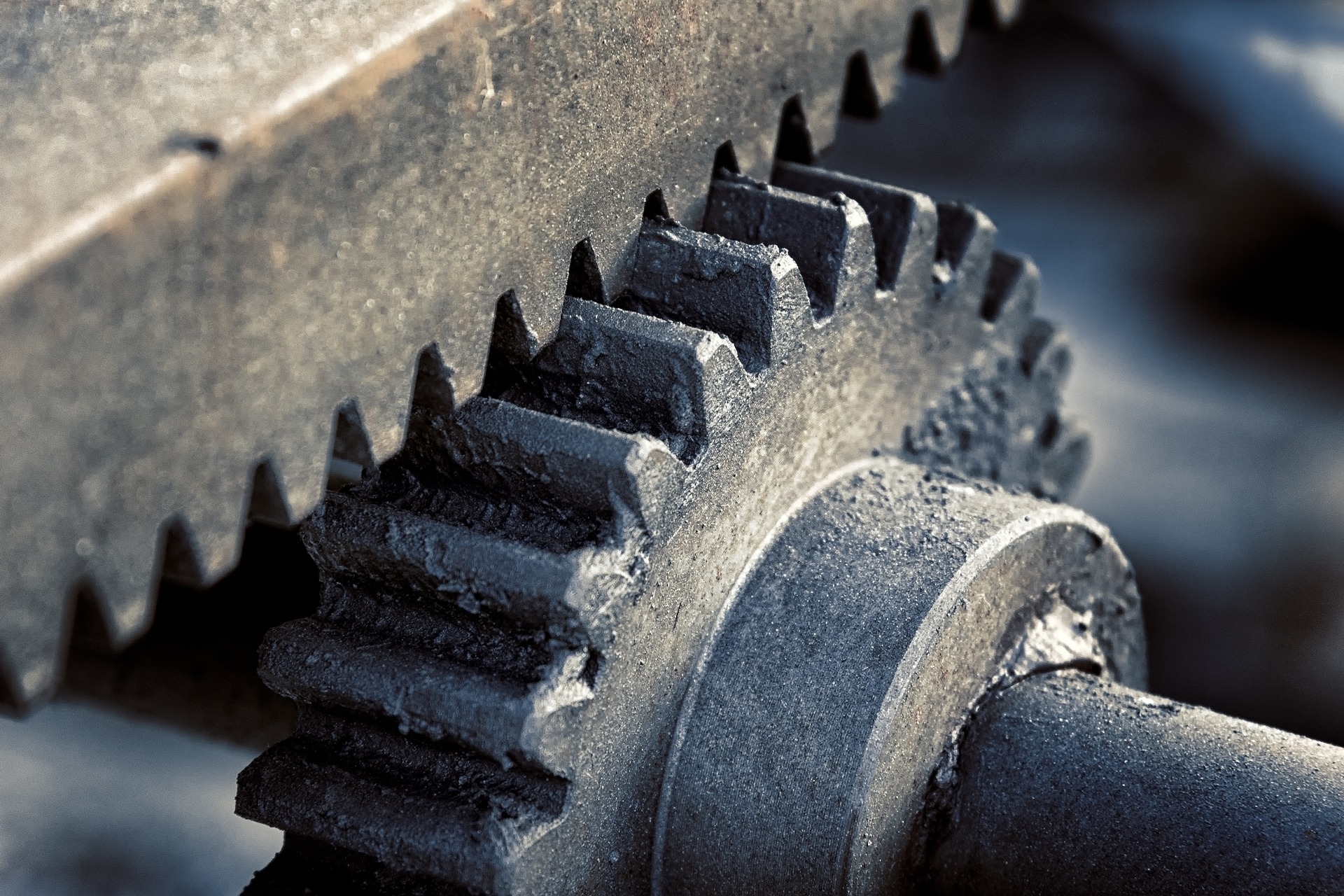 What's a Transmission Rebuild and When Might You Need One?
The next step up is a transmission rebuild. Once enough damage is done from a part that is worn or has failed, you may need to have your transmission rebuilt. This is still a transmission repair that can be done by a trusted mechanic. Time is still a factor – putting off the repair for too long could mean a transmission rebuild wouldn't solve your problem.
For Slightly More Extensive Transmission Repairs, A Transmission Rebuild Can Help
Basically, a transmission rebuild will involve replacing only the specific parts that have failed. This is for transmission repairs where more extensive damage hasn't been done, so most of the transmission is still fine. During a transmission rebuild, the most common parts that will be replaced are the seals, gaskets, and bands. Other key parts will likely also be replaced and all parts of the transmission will be cleaned. This helps the mechanic assess damage overall.
Avoid a Full Transmission Replacement by Finding the Right Mechanic
The right mechanic makes all the difference, especially when it comes to transmission rebuilds. A mechanic well-trained in working on transmissions will be able to find, diagnose, and repair any parts that have failed or been damaged to assess whether a transmission rebuild is your best option or whether you may have to get a transmission replacement instead. They will also be best able to carry out a transmission rebuild, if that's the right repair.
Trust the Transmission Experts at AAMCO Boardman
Worried about your transmission? You can trust the mechanics at AAMCO Boardman with your car, whether you need regular maintenance or a major transmission repair. Our total car care motto means we see as much value in preventative maintenance as timely and accurate repairs. If you're worried about your car, get in touch with us today and let us help get your car back in its best condition.